Trending Now
Trending Now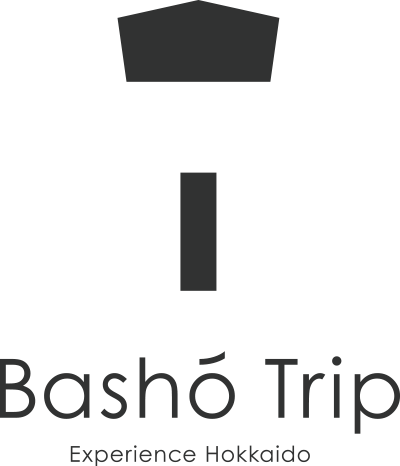 Basho trip is operated by locals.
What is Basho trip?
Basho Trip is an activity booking site in Hokkaido and all the operation staffs are Hokkaido locals.
We introduce new spots of Hokkaido that we found by walking around Hokkaido by ourselves.
Basho trip is named after Matsuo Basho, who was one of the greatest Japanese poets.
Basho traveled all over Japan and introduced its charms to the Japanese and the world.
We operate Basho trip because we want everyone to know about the hidden charms of Hokkaido.
If you would like to know what to do in Hokkaido, what to eat in Hokkaido, or where to go in Hokkaido, please take a look at our websites!
About correspondence to COVID-19
Dear customers
Thank you for using Basho trip.
In order to prevent the spread of the coronavirus (COVID-19),
we are implementing measures to prevent the infection of the COVID-19 based on the declaration of a state of emergency in accordance with the Act on Special Measures against the New Type of Influenza, etc.
In addition, all activity guides will take their own measures to prevent the spread of COVID-19, and activities will be conducted only when they have taken sufficient precautions to prevent infection and when it is deemed safe to do so.
In order to prevent the spread of infectious diseases, we ask our guests to
Wearing masks
Hand washing and alcohol disinfection
Cancel the tour if you are not feeling well
If you or your family members have contracted or are suspected to have contracted COVID-19 after participating in an activity, please contact us immediately.
Note
Even if your booking is confirmed, the activity may be cancelled at short notice due to the decision of the host guide or the declaration of a state of emergency.
Please understand this in advance.
In the event of a cancellation, the tour guide will contact you to the contact information you provided at the time of reservation.
Cancellation policy due to coronavirus (COVID-19)
We have a cancellation policy regarding cancellations of booked activities.
However, if you wish to cancel due to various reasons related to the COVID-19, such as a state of emergency has been declared or you have been asked to refrain from joining activities, or you or someone close to you has been or is suspected to have been infected with COVID-19,
we will cancel your reservation without charging you a cancellation fee.
*We ask that you check the latest information about your destination in advance by yourself.
We apologize for any inconvenience this may cause and appreciate your understanding.